SOUTHWEST UNITED STATES on OCTOBER 6, 2016:
Pictures across the U.S. from Louisiana to California. Also includes transit in Kenner, San Jose, and Sunnyvale.
MOUNTAIN VIEW on OCTOBER 7, 2016: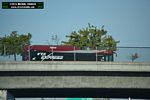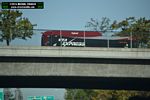 SUNNYVALE on OCTOBER 8, 2016: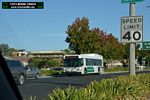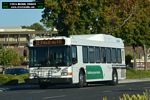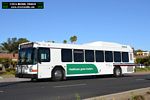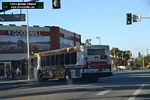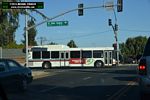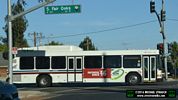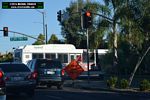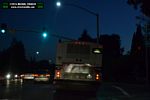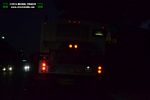 SAN JOSE on OCTOBER 22, 2016:
Shots of VTA Milan 2001 decorated as "The Great Pumpkin Express," along with buses at San Jose Diridon Station.
CENTRAL COAST SOUTHBOUND on OCTOBER 27, 2016:
A stop in San Luis Obispo is featured in this photo set taken along US 101.