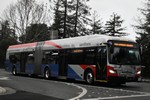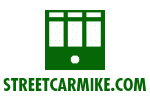 STREETCAR MIKE'S MYSTERY TRIPS
SAMTRANS ROUTE ECR
on DECEMBER 25, 2020
www.streetcarmike.com
Page created December 25, 2020.
Last updated December 25, 2020.
©2020 Michael Strauch. All rights reserved.
Photos along or nearby the El Camino Real from Palo Alto to Daly City on Christmas Day.
Includes University Ave. and Lytton Ave. in Palo Alto; and Hillside Blvd. in Daly City.
Nikon D3500 yielded 47 photos with three cropped versions added to total 50 images.

---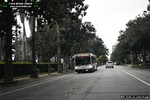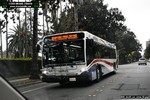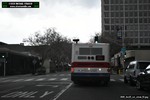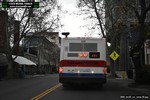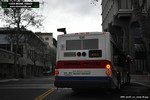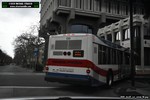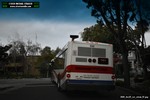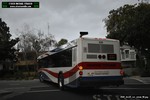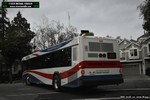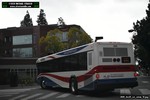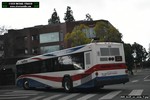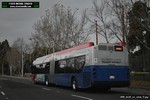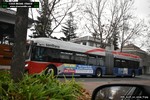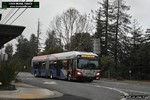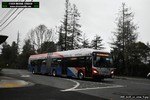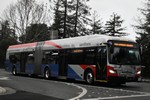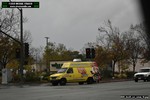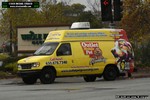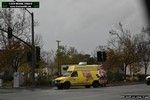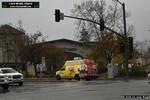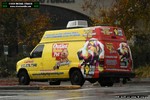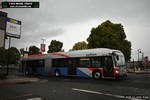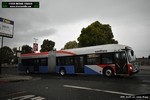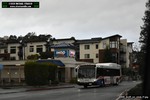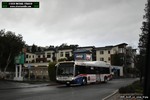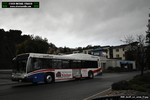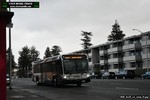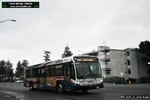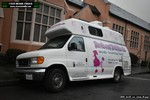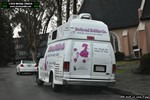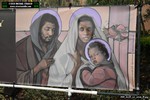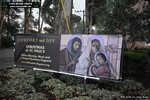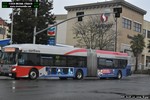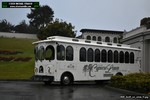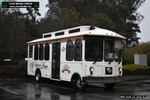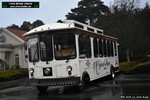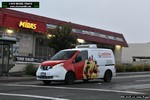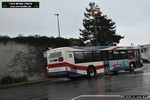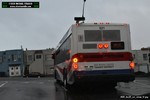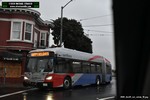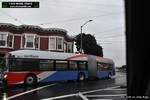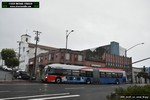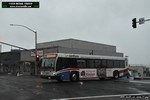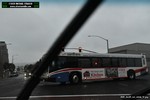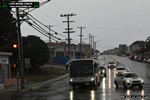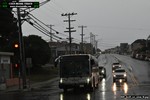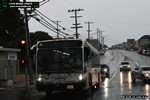 ---